C&M Borg Ltd. is a local company dealing in the importation of raw green coffee, roasting, blending and packaging coffees, founded in 1990.
With pride and gratitude towards our forefathers, who in the year 1886,
started the Coffee business, we at C&M Borg look forward to continue
developing and innovating our coffee products.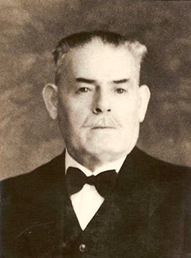 Grandfather of the directors of C&M BORG LTD.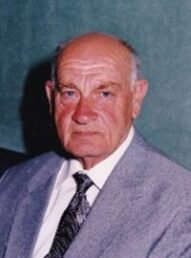 Father of the directors of C&M BORG LTD.
For us at C&M Borg, Coffee has always been and will always be 'The Quality'. Producing that perfect cup is a long life commitment. We constantly search for high quality coffees that stand out in this vast industry. The processing, roasting and method of preparation of coffee offer an overall sensory experience in every cup.
Coffee is a worldwide consumed beverage, but our aspiration goes beyond this aspect …it is really about human connection and shared moments of relaxation over a cup of aromatic coffee.
C&M Borg expertize in the Coffee sector, but it also produces a selection of Packaged Sugars, Confectionery items and Nuts for the domestic and the catering sector.
Peppers, Herbs and Spices are other products that the company offers on the market. A nice select of aromatic herb and spices are available.
C&M Borg excels in high quality products. It is a coffee producing company that represents the fruit of years of experience and dedication.